We are offering Liquid Filling Machinery, Automatic Capping Machine, Sticker Labeling Machinery etc.
The only direction of leader in technology you can trust.
About Us
Since 1996, the Shree Bhagwati Group has achieved numerous milestones in developing, exporting and manufacturing pharmaceutical, food, chemical, herbal, cosmetic, and ayurvedic machines. We have a long history of invention and breakthroughs in numerous industries, including pharmaceuticals, pesticides, distilleries, cosmetics, breweries, edible oil, lubricants, food, and ancillaries. Today, our company offers complete processing options for the food, pharmaceutical, chemical, and personal care industries. We specialise in deploying and designing equipment in regulated facilities with strict quality standards. Our company keeps doing technology innovation with perseverance, passion, and an unrelenting quest for perfection.
Packaging
Soft gelatine capsules, confectionery items, and electrical devices can all be high-speed strip packed using the Shree Bhagwati Vial Filling line, Secondary Packaging machines, Bottle Packaging line, and Strip Packing Machine.
Our Process Solutions
Mixing: Our mixing options include liquid, solid and semisolid mixing. Since 1996, we have been producing mixers, and there are presently more than 2500 in use.
Granulation: Our industry-leading granulation systems have been scaled, sustainably designed, and reproducibly manufactured. Blockbuster molecules with large sales volumes are frequently produced in granules using our Integrated Granulation Suites.
Coating: The BFC and BTC Coater is the world's most sophisticated automated tablet coating system. It was developed, maintained and manufactured to produce products of the highest calibre, effectiveness, and dependability.
Particle Sizing: Multimills, centrifugal/vibratory sifters and conical mills are some of our particulate sizing options. For every particle size output needed with a constrained relative standard deviation, we have a solution(RSD).
Material Handling: For end-to-end material movement within a GMP plant, Shree Bhagwati provides solutions ranging from mechanical to closed-loop transfer of particulates and powders with various bulk densities and flow characteristics.
Turnkey Solutions
Would it not be simple if the manufacturing facilities of the customers were planned, set up, and ready to go as a new pharmaceutical manufacturer? Turnkey solutions allow our customers to purchase tried-and-true plant designs along with the accompanying cutting-edge machine, saving them a tonne of money and time on setting up their operations. With devoted clients all over the globe, our company has distinguished itself in the industry.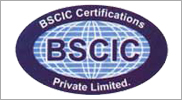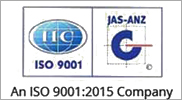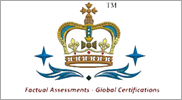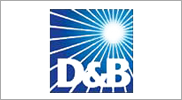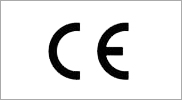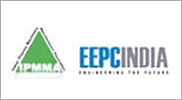 Click here :
Our Clients